Waste, Inc. Is a leading full service waste management, consulting and disposal company, specializing in the solid waste, environmental waste and recycling. We provide data-driven solutions coupled with over two decades of experience to optimize your disposal, recycling, diversion and waste management programs. We work with federal government entities, state agencies and municipalities and private sector waste generators throughout Washington D.C. Metro and beyond. We offer a wide range of planning, modeling, operational analysis, contract negotiation, cost analysis, cost reduction services and procurement support consulting.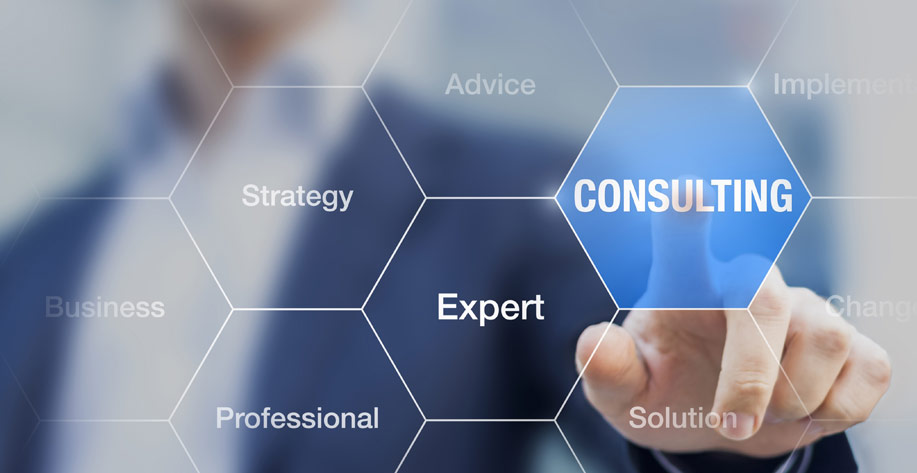 To reduce the amount of waste by promoting individual, small business and corporate responsibility. Recover waste for its highest value and best use while balancing rates, services and savings for our clients. Transform ourselves from an out of sight out of mind attitude and bridge new ideas utilizing waste as a resource at every turn.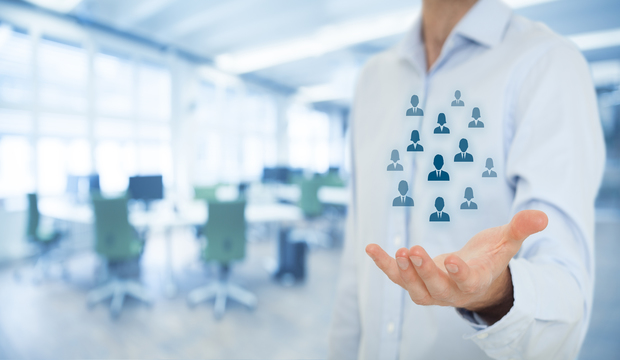 Waste, Inc. Is a privately held company comprised of industry veterans with 50 plus years of combined experience, working with all aspects of solid waste with a special interest in more complex waste streams such as regulated waste. Working with a variety of commercial waste clients in the Washington D.C. area and across multiple states, providing our clients substantial savings and streamlined services is at the core of what we do! Waste, Inc. continues as a leader through open and honest working relationships our team of experts are results driven – working daily for our clients providing smart solutions for our industry.